Previously ...
Usually it's explained by changing of time perception by different age groups. Kids think that time drags as slow as turtle, young men think that time moves as a duck on the way to a lake, the further the faster… And it's impossible to change anything. But there is alternative explanation of that phenomenon. To understand that you should have knowledge about cloud computing space. When technological processes are changing methods of processing and storage of information are also changing. I think you've heard already such concepts as a cloud hosting, a cloud computing, a cloud storage.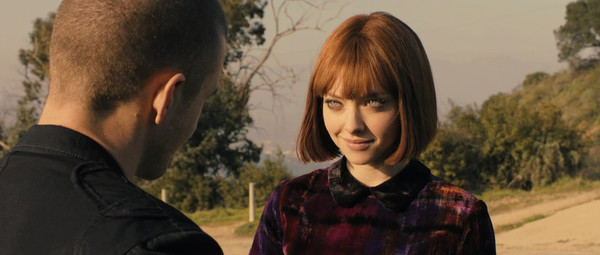 Even its creators couldn't give better explanation because the development of that system is still continuing. But metaphorically it can be explained in such way: there is huge supercomputer which is connected to a world-web. The cost of such "super brain" is very expensive and to repay expenditures for its building it's necessary to give a full load of serous computational tasks the results of which will bring a big profit or to sell abilities of that mechanism to calculate in parts very fast.
For this purpose there is a special box inside of the supercomputer space the size of it similar to a general computer. It has got a separated RW memory and read-only memory, processor and channel of connection to the net. All those settings a customer will chose for himself. If he will need higher speed computer to solve his task the customer will pay in addition for some extra bases of his virtual computer. If he needs more space he pays for extra space. All settings in some extent are elastic and in case of a peak load on the processor its capacity grows automatically. This is very comfortable and it acts till there is existence of a reserve in the memory and in the processors. But when projects will take off all free space and nothing will be left for spreading then to receive new space would be possible only with increasing of capacity of super computer or stealing calculative space from less exacting projects.
Continued ...
The original in Russian...